Promoting scientific careers with comics!
médiation scientifique
Sciences
Over the last few years, students have become disenchanted with science. Realizing that most young people do not know the possible careers in a research institute, CIRAD had the idea to present its jobs offering in the form of comics.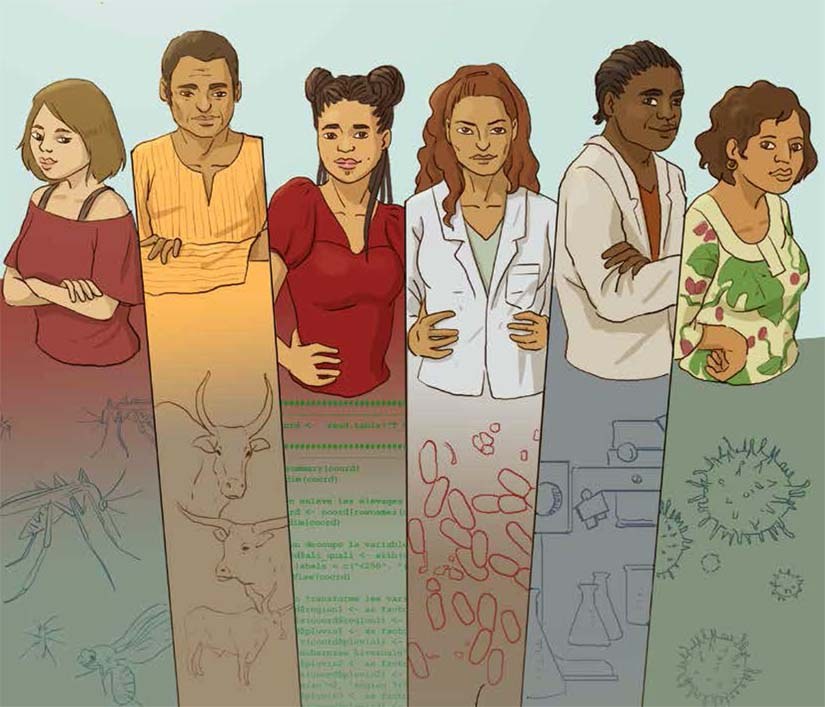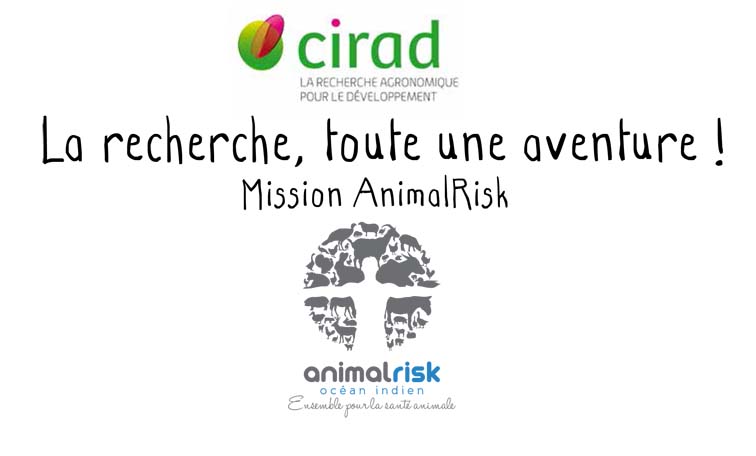 The key to this scientific mediation project was the script work to create an informative and playful comic.
After having defined the list of jobs that we wanted to present (veterinary epidemiologist, medical entomologist, bacteriologist, biostatistician, laboratory technician and virologist), we had to find a narrative framework linking them, Also we had collect information by discuss with each of the specialists the aspects of their work to focus on!
Finally, a special attention was given to the actual design so that the comics would reflect the actual working environment (equipments, ...) in the research institute.
The full version is available at: http://www.transfaire-rita-mayotte.fr/IMG/pdf/bdar_vf_hd.pdf