Creating a character: the aventures of Zidore with the Apprentis d'Auteuil
advocacy
Education / Insertion
Les Apprentis d'Auteuil asked Ink Link to draw their new Zidore. This character has been representing the young people of the foundation for nearly 100 years. He appears on a regular basis in the newsletter of the association to address the youth.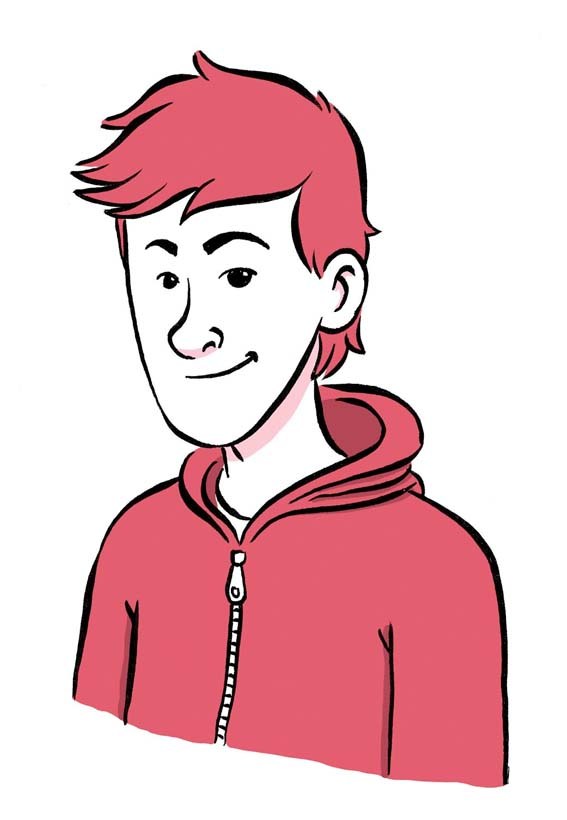 An active player committed for almost 150 years in France, Apprentis d'Auteuil builds, with its international partners, support, educational, training and insertion programs with 50,000 vulnerable young people and families worldwide every year.
The character of Zidore was already well defined for our interlocutors: a young a little facetious, sympathetic, about fifteen years ... So it was necessary to create a Zidore embodying all this.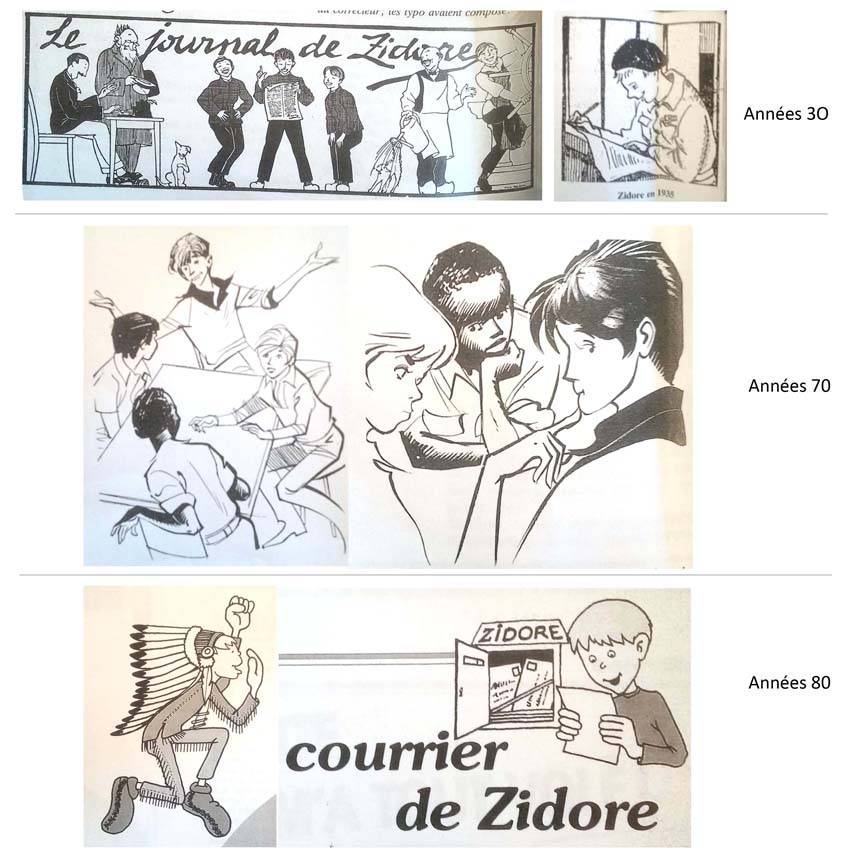 It was the designer Fabien Toulmé who accompanied us on this mission.
The first step was to define the level of realism of the characte. This first step was carried out with a pencil.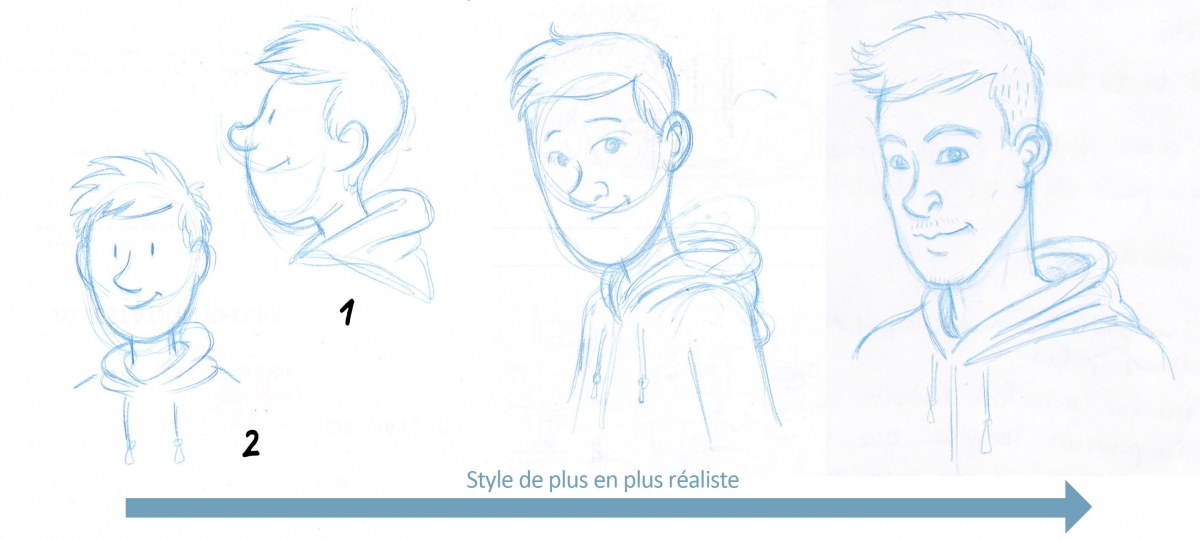 Apprentis d'Autueil chose a semi-realistic style (the middle drawing in the image above). The next step was now to fine tune and enrich the features of the character: A little older than on the pencil, with hair a little longer to look "less groomed" ...
Factoring in all the requests, Fabien can back with a simple coloring in camaieu of red to match the logo of the Apprentis.
Le logo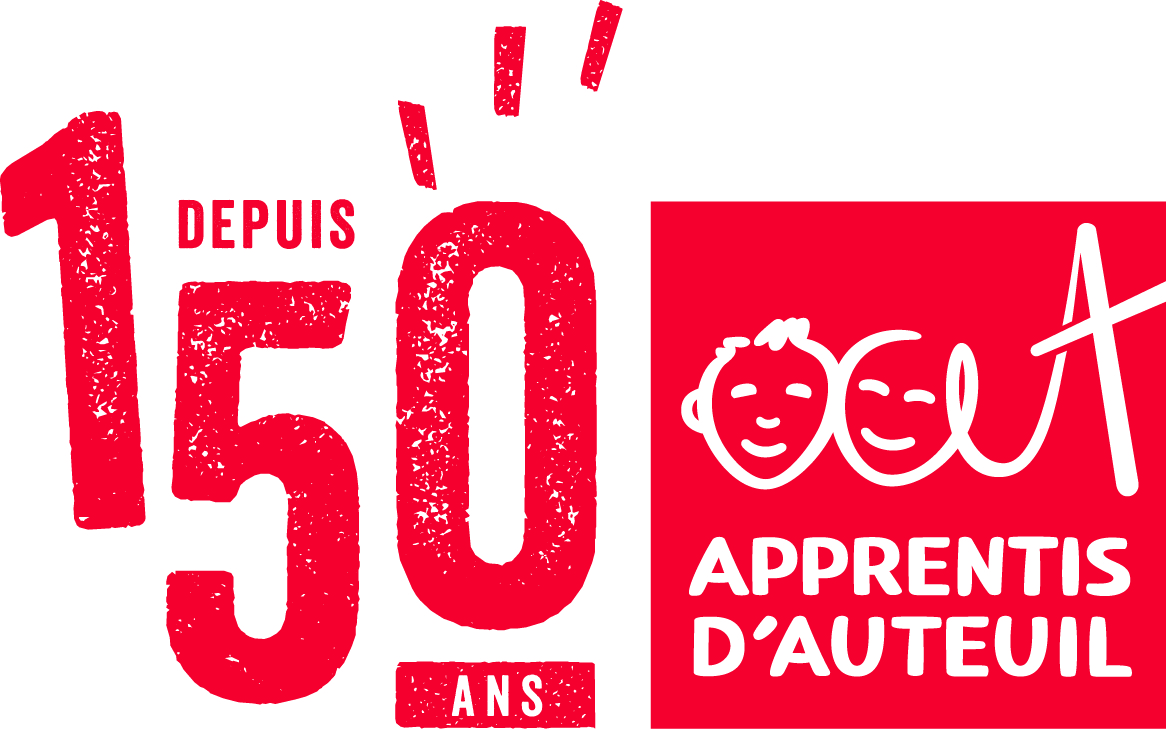 Then Fabien declined the character in various attitudes ...